Family Lawyer Dedicated to Meeting the Needs of Our Clients
Richard W. Gunger has over 30 years of legal experience, particularly with family law. By handling cases before local judges in Central and Upstate New York, our firm has established a strong reputation for credibility that goes a long way with judges and opposing counsel. Additionally, we have experience in cases involving challenges such as complex asset division, contested child custody and visitation, claims for alimony or maintenance, and disputes involving child support. Gunger Law Firm in Auburn, NY, represents every client's best interests and provides personalized attention.
Child Custody/Visitation
Child Custody is one of the most contentious areas of a family court case. It is highly emotional and can cause serious bitterness. Courts prefer that both parents partake in a child's life and as such, accommodate joint custody, which includes physical and legal custody. In certain situations, one parent may have sole custody, while the other parent may have visitation rights. Courts determine child custody based on what's in the child's best interest.
Child Support
Receive child support with the help of our lawyer. In a divorce or separation, provisions for child financial support are often determined by the state's guidelines. To avoid confusion about these guidelines, we help parents become familiar with the New York State Child Support Standards Act before child custody and support settlement negotiations.
Parents may sometimes encounter a reasonable deviation from the state child support guidelines. These include situations in which a parent may be disabled and unable to work, is unemployed, or has a child with special needs. Another deviation may happen when a parent may appear deliberately underemployed to have child support payments calculated with a lowered income level. Regardless of the situation, our child support attorney will assist with your needs.
Solving Child Support Matters
At our firm, clients are free to discuss circumstances, needs, and goals regarding child support; for example, they should state if they are the primary custodial parent and need help during the divorce process. No matter the situation, our accomplished family law attorney advises and assists clients promptly and cost-effectively. Reach out to discuss child support and related issues such as the following:
Enforcement
Modifications
Child Custody
College Tuition
Spousal Support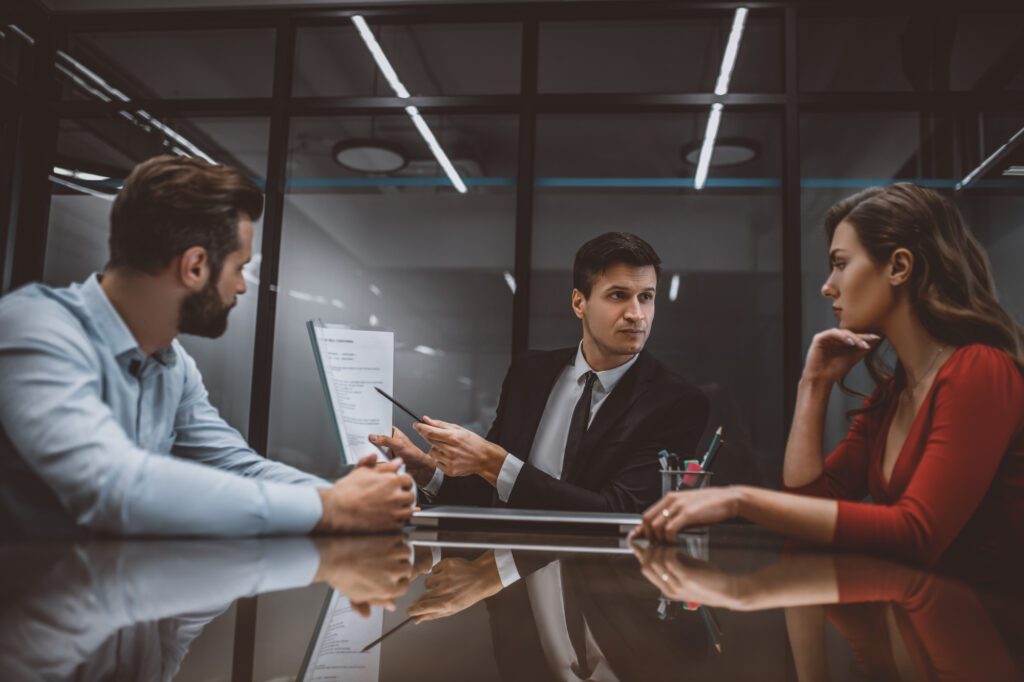 Petitions, Modifications, & Enforcement
Make sure you receive or pay an appropriate amount of child support with our assistance. We perform a guideline child support calculation to determine if the amount is enough for your situation. Additionally, Gunger Law Firm can argue for an appropriate deviation from guideline support. This includes the following child support matters:
Paternity Proceedings
Initial Petitions for Support
Modifications Following a Job Layoff
Modifications Following a Pay Raise
Modifications as a Result of Increased Needs for Children
Child Support in New York
In New York, the legislature has created a child support guideline that judges must consider when issuing a support order. Even though these guidelines are crucial for the child support process in the state, unusual situations may cause a deviation. For this reason, clients should contact Gunger Law Firm for more information and assistance regarding child support in New York.
Modifications
To obtain a modification of an existing child support order, the moving party must demonstrate that there was a change of circumstances since the issuing of the previous order. This change could include a job loss, pay increase, or other change in financial circumstances that may warrant a modification.
Enforcement
Clients should notify us immediately if their spouse has failed to pay child support. We have extensive experience in child support proceedings, helping clients obtain the support they are entitled to by law. During this process, our attorney files a motion with the court to compel a child support payment, ensuring the parent is reminded of their responsibility.