About Gunger Law Firm
Richard W. Gunger founded Gunger Law Firm with a commitment to providing compassionate and cost-effective representation for clients in Central and Upstate New York. He has over 30 years of experience and has worked with thousands of clients, sharing his valuable knowledge and expertise in various areas of general law, including bankruptcy. Additionally, Richard has an extensive background in the Northern District of New York Federal Court, where he earned the respect of judges, trustees, opposing attorneys, and staff. Gunger Law Firm has been voted the Best in the Region in 2020, 2021, 2022, and 2023.
Gunger Law Firm's policy focuses on providing one-on-one service for clients looking to work with a trustworthy lawyer. Our primary concern is covering their needs by answering all calls and questions. Additionally, our mission is that clients feel comfortable during their legal process, helping them and making a difference.
Education
Graduated with Honors from Christian Brothers Academy in Syracuse, NY (Class of 1981)
Graduated Magna Cum Laude from Alfred University in Alfred, NY (Class of 1985)
Graduated Cum Laude from Syracuse University College of Law in Syracuse, NY (Class of 1988)
Areas of Practice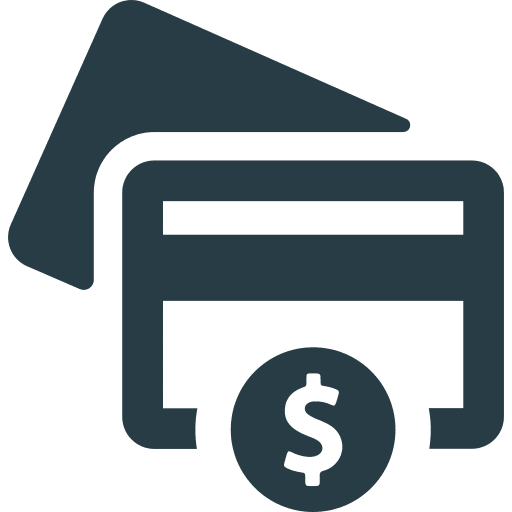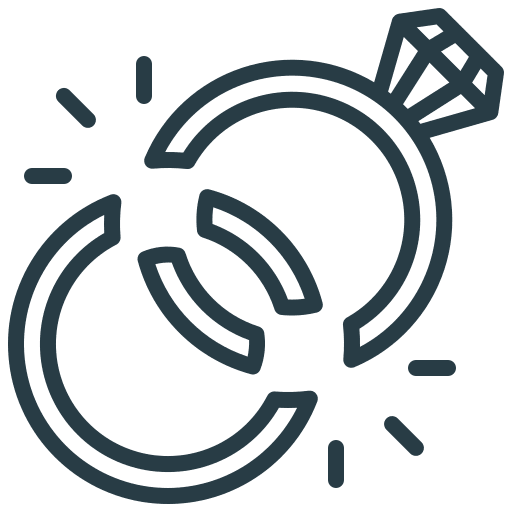 Private Real Estate Matters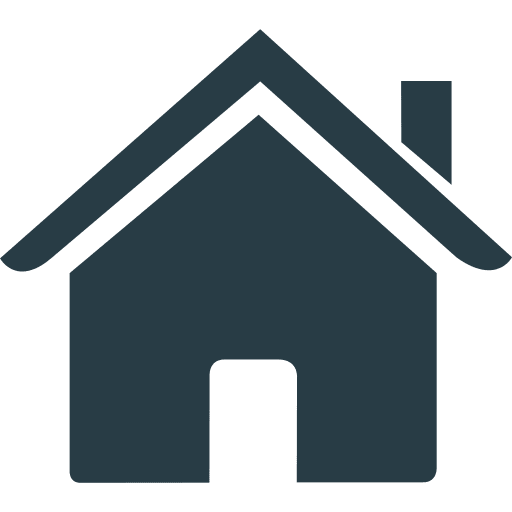 Memberships
New York State Bar Association
Central New York Bankruptcy Bar Association
National Association of Consumer Bankruptcy Attorneys
Admissions
Admitted to Practice Law in New York State
Admitted to Practice Law in the Northern District of New York Federal Court
Admitted to Practice Law in the United States Supreme Court in Washington, DC