General Practice Lawyer with Over 30 Years of Experience, who has been voted the Best in the Region in 2020, 2021, 2022, and 2023.
I will discharge my duties to my Clients to the best of my ability and I will conduct myself with integrity and civility in dealing and communicating with the Court and all parties.
Contact Us
Our Facility Is Handicap Accessible
GENERAL PRACTICE LAWYER inAuburn, Ny WITH OVER 30 YEARS OF EXPERIENCE
Receive trusted legal advice from our experienced attorney at Gunger Law Firm. As a leading general practice law firm in Auburn, NY, we provide cost-effective services and quality counsel for various legal matters. Whether a client needs confidential advice for straightforward issues or serious litigation, our lawyer has over 30 years of experience with New York's laws, handling all kinds of cases.
At our company, we prioritize delivering prompt assistance to our clients and providing them with exceptional communication skills. We return every call, email, and fax as quickly as possible, respecting deadlines and guiding clients at every step of the legal process. In addition, through this legal process, we provide clients with exceptional, compassionate, and courteous service.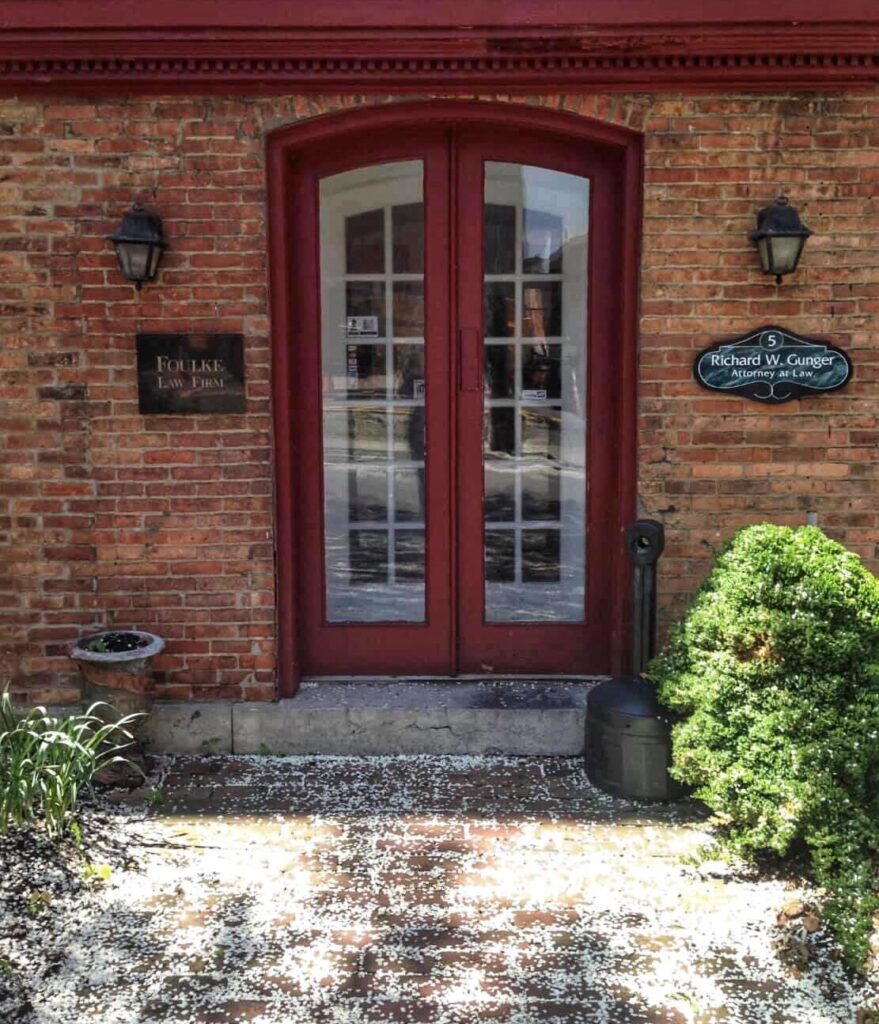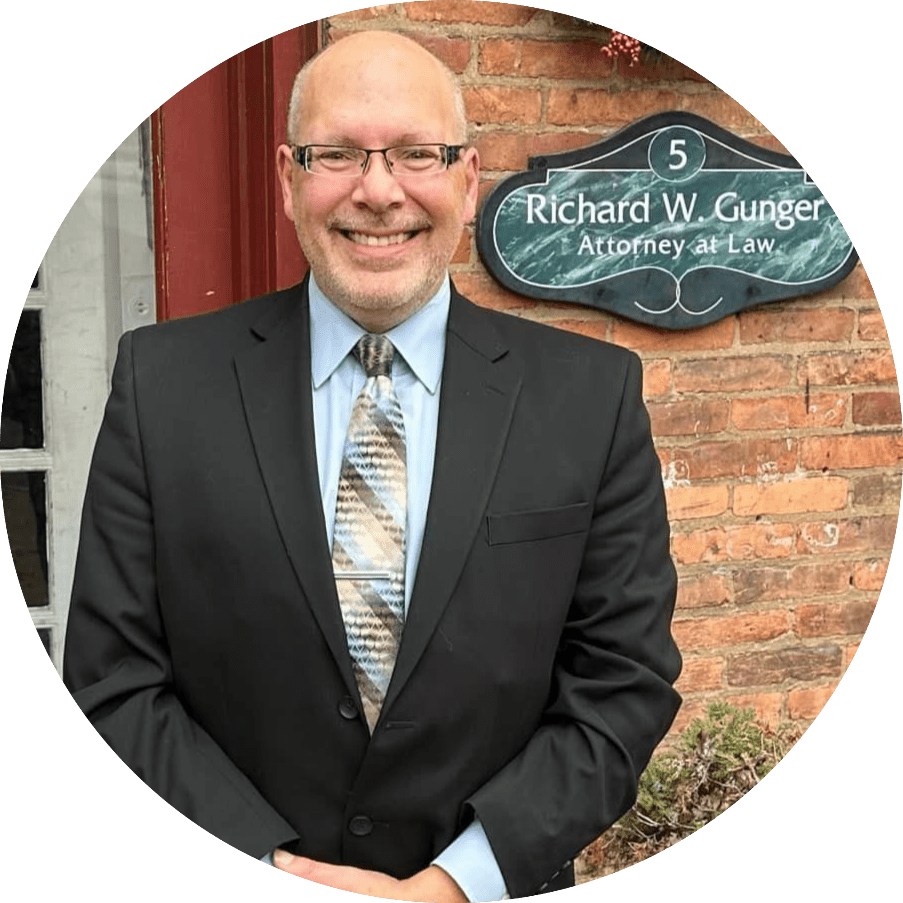 Legal Assistance & Representation
Schedule an appointment with Richard W. Gunger for legal assistance and representation. As a skilled general practice lawyer in Auburn, NY, he listens to clients' needs, assesses their cases, and gives an honest estimate of the time the legal process might take. Clients are also informed about the fees associated with their representation or case.
Our objective is to achieve timely and complete resolution of every case, while being mindful of our clients' schedules and commitments. Our clients are the most valuable element of our practice and why we continue practicing law. Join our long list of satisfied clients today by calling to schedule a free consultation or request an estimate regarding our services.
Contact Us to Book a Free Consultation in Auburn, NY
Ask About Our Flat Fees & Payment Plans
We Accept All Major Credit Cards
Gunger Law Firm is pleased to offer a military discount program for legal services for veterans. Any active or non-active service member who has served our country honorably, at any time, is entitled to a discount from the standard legal fees.