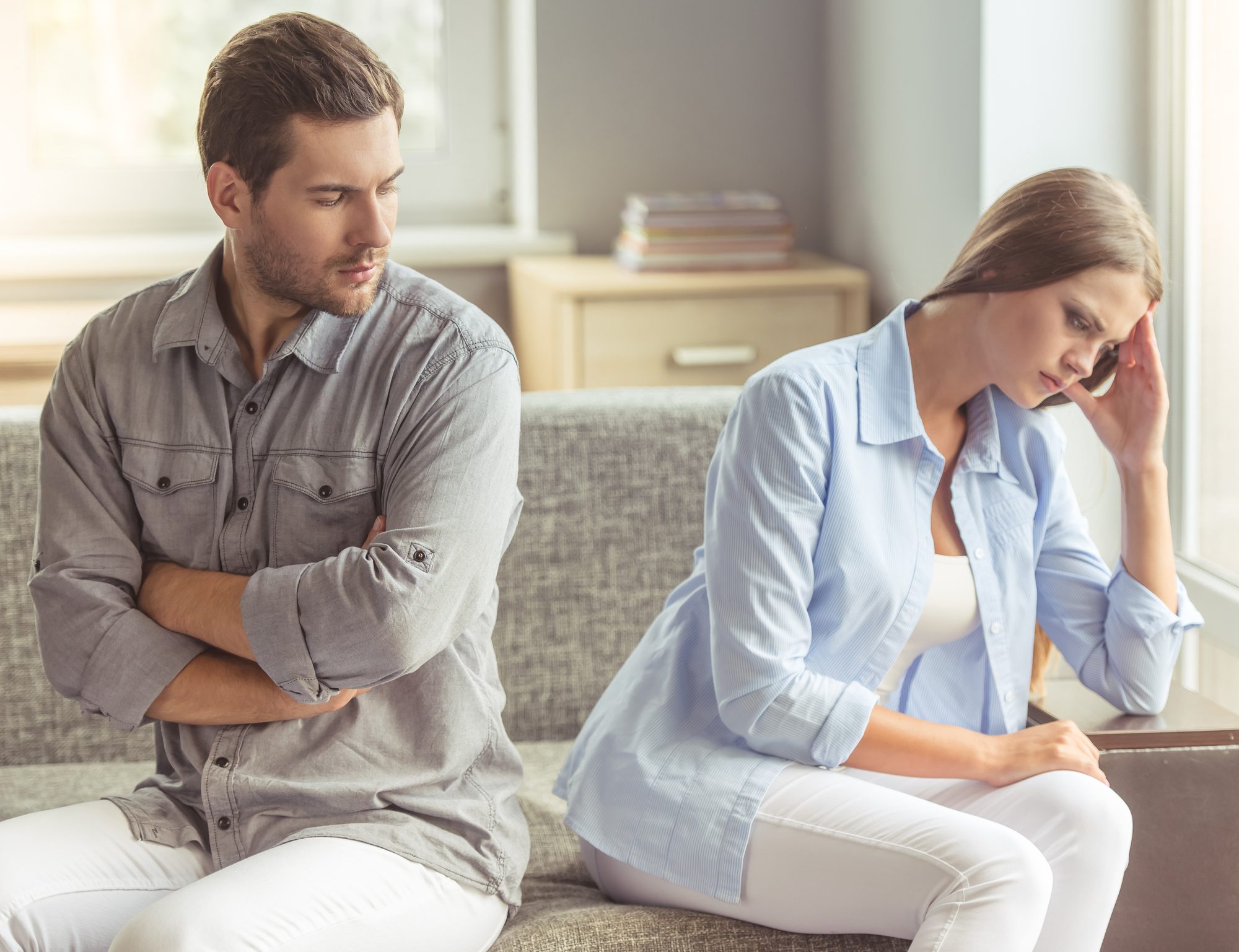 Divorce Lawyer Dedicated to Protect & Defend Your Rights
Find a fair, compassionate resolution with our divorce lawyer in Auburn, NY. Gunger Law Firm adeptly handles the divorce process and all its complications following New York laws. During this process, we consider the emotional challenge that family members face during a divorce and aim to facilitate the process. To do so, we use our experience and client-centered approach in every case, providing personalized advice and legal assistance. Contact us now to schedule a meeting to discuss your case. 
Contact Us
Our Legal Advice & Assistance
Let our experienced attorney help guide you through the sensitive legal process of ending a marriage. Even though no-fault divorce has made the process easier, issues related to the process are still the same. However, we are prepared to assist any client who needs knowledgeable and compassionate advice with the following:
Ownership & Professional Practices
High Asset Divorce
Avoiding Litigation Through Collaborative Law
Collaborative Law
Ending a marriage is costly, time-consuming, and stressful, but our team can easily handle any challenge. We are trained in collaborative law to help clients avoid the added stress of litigation. During this process, both parties sign an agreement to settle the divorce out of court, involving outside experts like financial and mental health professionals who assist in reaching a reasonable resolution. Unfortunately, if the parties don't settle out of court, they must find new legal counsel. Our collaborative law team members have a built-in incentive to work together toward a timely and fair resolution.
No-Fault Divorce
New York recently passed a no-fault divorce law to facilitate ending a marriage in the state. Before this law, a spouse had to show fault to end their marriage, such as abandonment, cruel treatment, or adultery. Now, couples can dissolve their marriages by proving that they have been "broken down irretrievably for a period of at least six months" instead of enduring accusations. Gunger Law Firm assists clients through this marriage dissolution, explaining the laws and protecting their interests.